This is the debug overlay
This is the touch debug overlay
This is the error overlay
14.MPBS
We notice you are on a
slower
internet connection.
Models may take longer to load than usual.
O K A Y

WebXR only supported by Android.
Apple available through
WebXR Viewer
.

Only supported by Chrome browser.

Update your Chrome to version 83+

WebXR not supported by this device.
PARARTY IS A
MOBILE
AR EXPERIENCE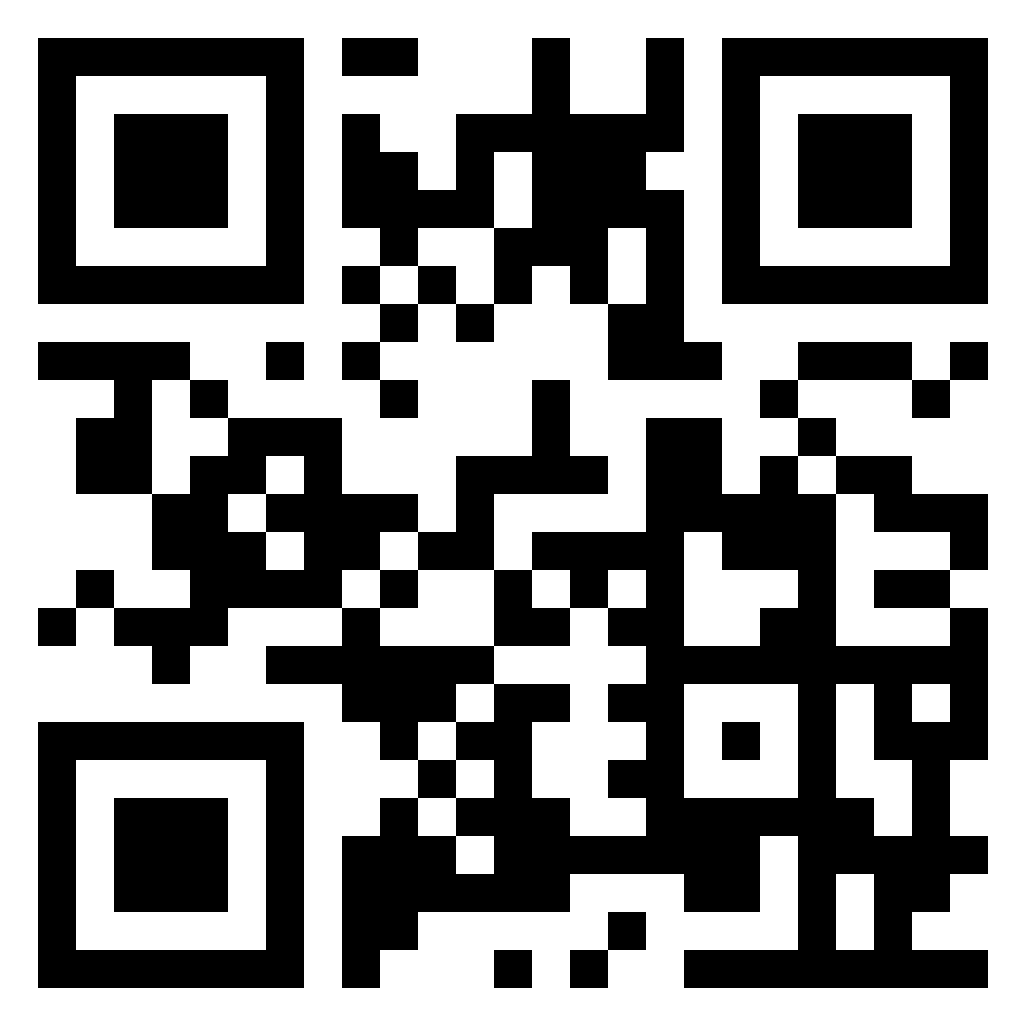 SCAN TO VISIT ON MOBILE
To view on Apple simply use:
The Mozilla WebXR Browser
This is a temporary solution until Apple supports WebXR, which should be soon!
This Android device does NOT support WebXR
Supported Browsers: Chrome+Android or
MozillaXR
+iOS
MODEL LOADING...
MODEL UPDATING
MODEL IS READY!

SCAN FLOOR SPACE FOR 5 SEC.

TAP TO PLACE MODEL AT MARKER


S C E N E
A C T I V E M O D E L
S E L E C T A C T I V E M O D E L

SHOW


C O N T R O L S

TAP
PLACE

PINCH
SCALE

DRAG HORIZ
ROTATE

DRAG VERT
SPEED
A B O U T
PARARTY was created by FUZZY WOBBLE
FOR BEST RESULTS
Simply use your device's screen recorder: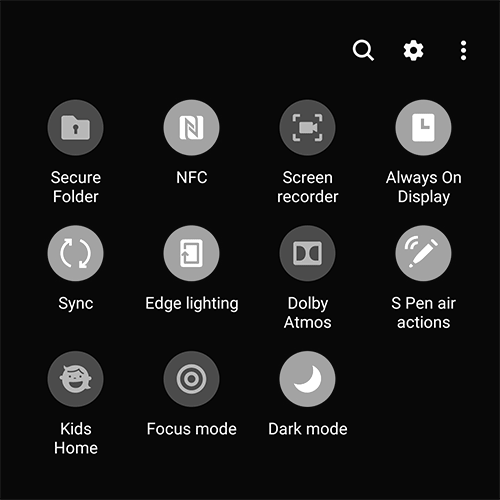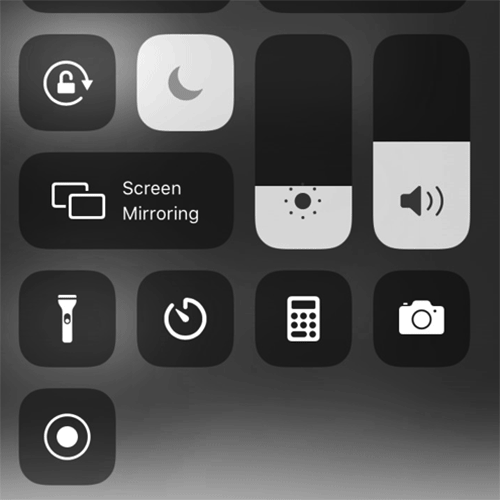 Pull down from the top right corner to access this menu


UNMUTE